The easiest peaks you can do in the Catskills are suitable for most hikers. If you're prepared to hike safely but are unsure of your ability — or if you've never hiked for more than four hours — these peaks will get you started on your mountain hiking journey.
 Hiking With Doggo
The mountains on this page are suitable for dogs of all sizes, though your dog(s) should always be leashed and kept close. Here's how to hike your dog safely.
---
The tallest mountain in the Catskills is one of the easiest Catskills to hike. Slide Mountain also features a number of largely unknown treats…
No. of Entries: 5
---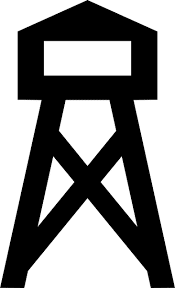 Fire Tower
Central Catskills
A short, easy hike to a fire tower with an epic view makes Balsam Lake one of the Catskill's most popular and beloved peaks.
No. of Entries: 6
---
The Catskill 3500's only dud. A boring mountain. You will be bored. A view near the peculiarly-wooded summit is… not too boring? But then you hike down a boring mountain. Bring a non-boring friend to help keep you awake.
No. of Entries: 1
---
Vly is a good beginner bushwhack mountain. The herd path is unmaintained but clear. DEC boundary paint-marked trees will guide you to the densely-wooded summit.
No. of Entries: 1
---
Easy to hike and exceptionally rewarding: an enchanted spruce forest, great views of the Blackhead range, and three superb summit lookouts.
No. of Entries: 6
---
A quiet, peaceful, mountain situated in spectacularly bucolic surroundings.
No. of Entries: 1
---
Mellow and beautiful, the long escarpment ridge of Stoppel Point is a delight to hike.
No. of Entries: 1
---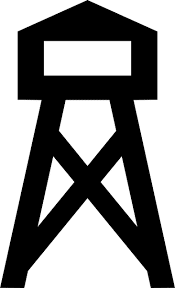 Fire Tower
Northeastern Catskills
One of the most popular peaks in the Catskills, and a fire tower peak.
No. of Entries: 7
---
Quiet, mellow, lovely, scenic. Two summits close together. Edgewood is the slightly lower southwestern peak.
No. of Entries: 2
---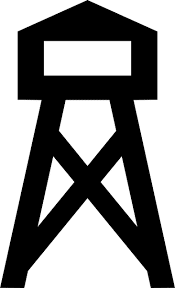 Fire Tower
Southern Catskills
A beautiful mountain, beautifully situated, with stunning fire tower views!
No. of Entries: 4
---
Privately-owned mountain in the Western Catskills. Not open to the public.
No. of Entries: 1
---
Beloved peak for campers and Catskills hikers alike.
No. of Entries: 4